Batu Mongo
Name registered 2016-06
al-Barran
Known Aliases: Batu Gan, Gridlock of Legion, Batu of Altavia,

Color | Outline


Per bend sinister Or and gules, a cross-peen hammer bendwise sinister and a death's head counterchanged.
registered in 2015-01
Badges
: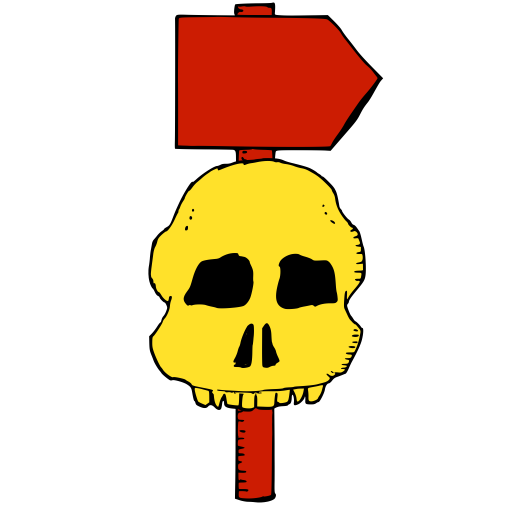 (Fieldless) A cross-peen hammer gules surmounted by a death's head Or.
registered in 2015-01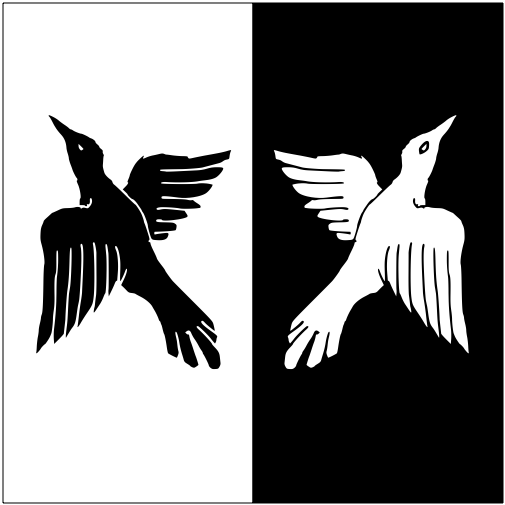 Per pale argent and sable, two ravens volant in chevron inverted counterchanged.
registered in 2015-01
Color
|
Outline