Jacobus Locard
Name registered 2014-05
Nahrun Kabirun
Known Aliases: Seamus (of Nahrun Kabirun),

Color | Outline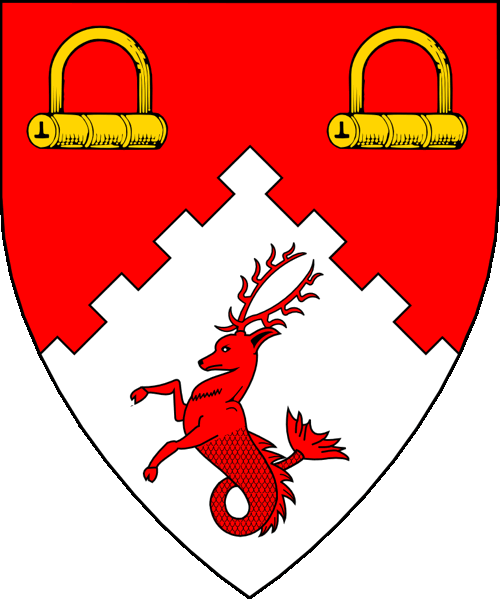 Per chevron embattled gules and argent, two fetterlocks Or and a sea-stag gules.
registered in 2014-06
Badges
: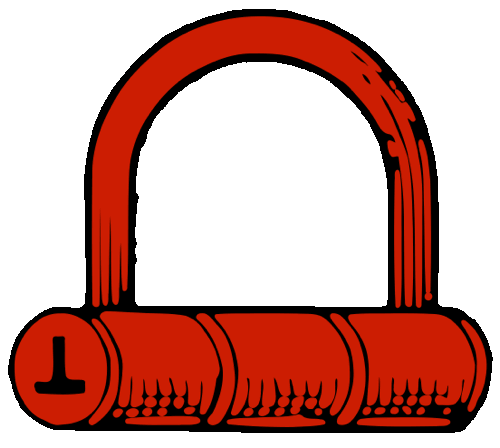 (Fieldless) A fetterlock gules.
registered in 2015-01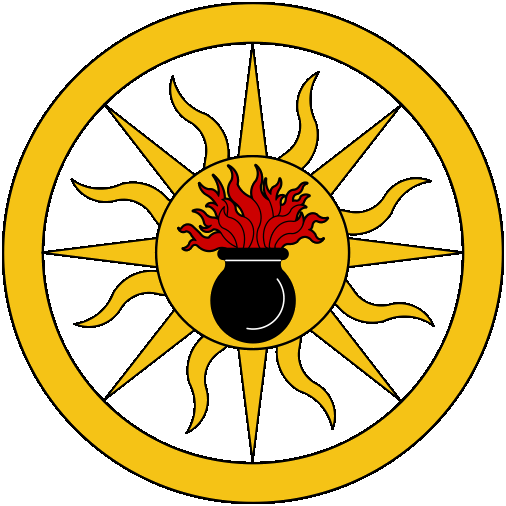 (Fieldless) On a sun within and conjoined to an annulet Or a grenade sable enflamed gules.
registered in 2016-01
Color
|
Outline